Jonathan Ruelas, RMT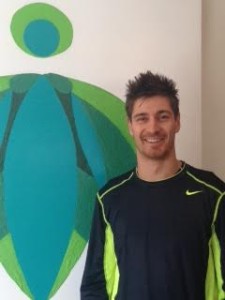 Jonathan Ruelas is a Registered Massage Therapist. He graduated from Sutherland Chan School and Teaching Clinic in 2009 and has been working with Dr. Roke N.D.  in Orangeville since then.
Jonathan specializes in:
Deep Tissue Massage
Myofascial Release Therapy
Trigger Point Therapy
Pre/Post Natal Massage
Rehabilitation Therapy
Motor Vehicle Accident Treatment
Relaxation Massage
Over the course of his time spent as an RMT, Jonathan has also completed several Acupuncture Courses and learned Cupping Therapy to compliment his Massage Therapy Skills.