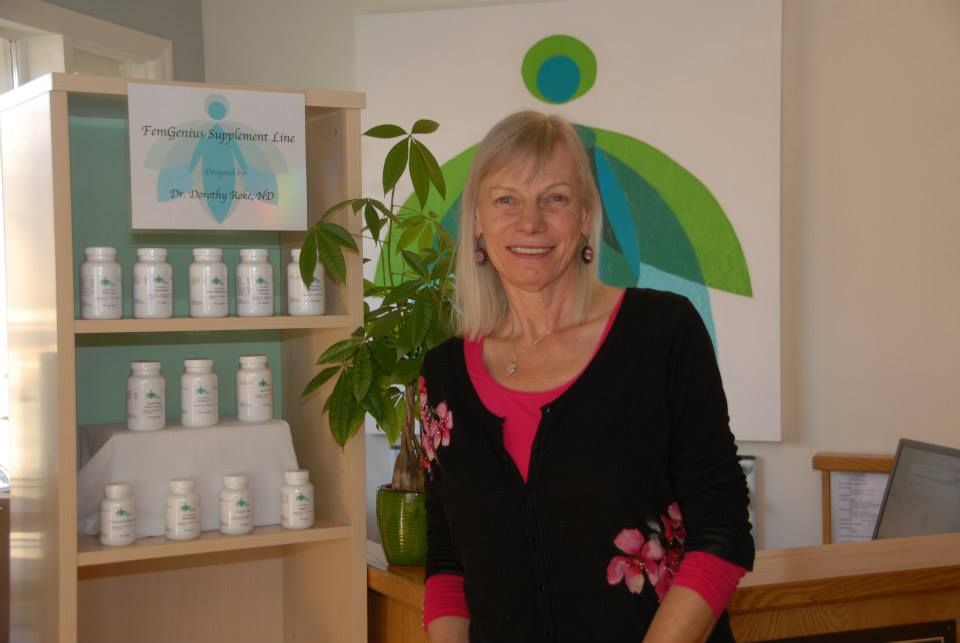 Dr. Dorothy Roke, N.D.
Dr. Roke N.D. is a graduate of the Canadian College of Naturopathic Medicine (1994), has a Certificate in Acupuncture from McMaster University in Hamilton and a degree in Food and Nutrition from Ryerson. She has provided naturopathic care in the Orangeville area for 25 years and has incorporated acupuncture extensively in her practice to treat a variety of conditions including migraines, muscle and joint pains and infertility.
Dr. Roke N.D. is committed to providing the best possible care to her clients.  As such she attends many seminars and continuing education courses to maintain her knowledge of the most current studies and modalities.  Dr. Roke N.D. is experienced in women's hormones (menopause, PMS, fertility).  She has developed an effective weight loss program.
Dr Roke N.D. looks forward to helping you and your family achieve and maintain optimum health and quality of life.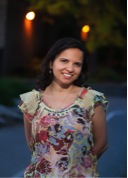 Dr. Azvina Mehta is a Naturopathic Doctor and a Registered Nurse. She graduated from McMaster University with a Bachelor of Science in Nursing in 2009. Throughout her nursing career she has had the privilege of caring for patients of different ages and medical conditions including pediatrics, internal medicine, mental health, geriatrics, etc. She then went on to pursue her Doctorate in Naturopathic Medicine from the Canadian College of Naturopathic Medicine, graduating in 2016.
Azvina is eager to apply the knowledge, skills, and experience gained in health, medicine, and healing over the past 12 years. Her mission as a Naturopathic Doctor is to empower patients on their healing journey to create a path that frees them to live a life they love. Azvina's unique approach to health addresses the mental, emotional and physical aspects of a patient to achieve an authentic sense of wellbeing.